2021 Art Show
Welcome to the 2021 Westminster Academy art show. Below you will find the objectives of each grade's art curriculum. Be sure to click through to enjoy the gallery of work produced by the students this year!
In Junior Kindergarten, we explore many mediums and introduce classic artistic study techniques such as master copy and portraiture. These are built upon each year in grammar school art. We study Van Gogh and create a copy of his Sunflowers. We define and discuss portraits and create a playful "torn-paper" self-portrait, learning to study features and characteristics of the human face. We talk a lot about looking, and looking again, as we observe what we see. This early training, teaches students to "see" all things through the eyes of an artist and to treasure the beauty of our creative Father.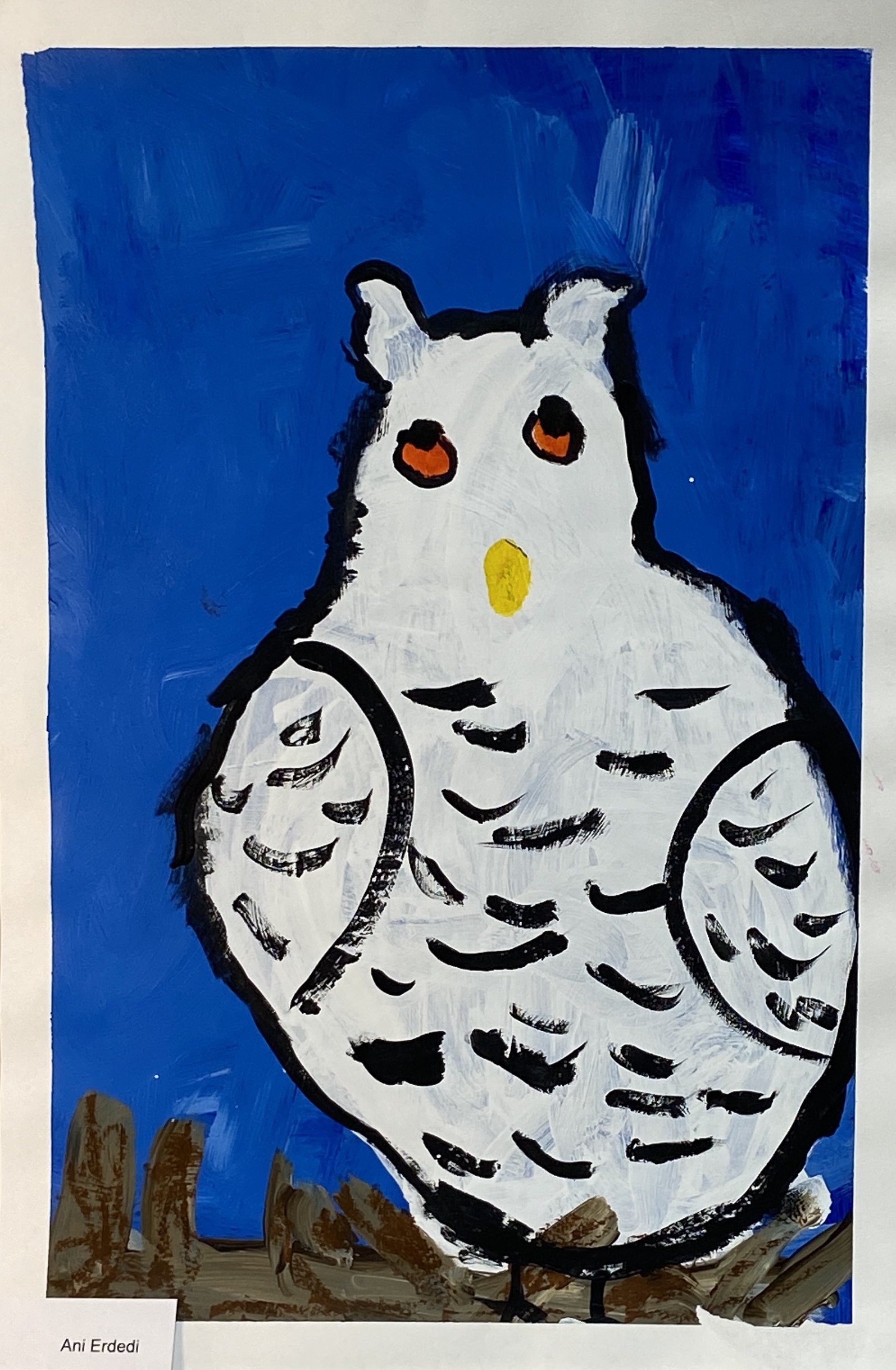 In Kindergarten art, we explore as many mediums as possible. We lay the base for classic artist styles such as still life, portraiture, and master copy, which will be built upon each year of WA art, culminating in upper school master copy and portrait work. The students copy Van Gogh's Starry Night, paint a self-portrait, and examine texture through a clay project. We spend time observing and recognizing the elements of art, referring to these as the "building blocks" of art.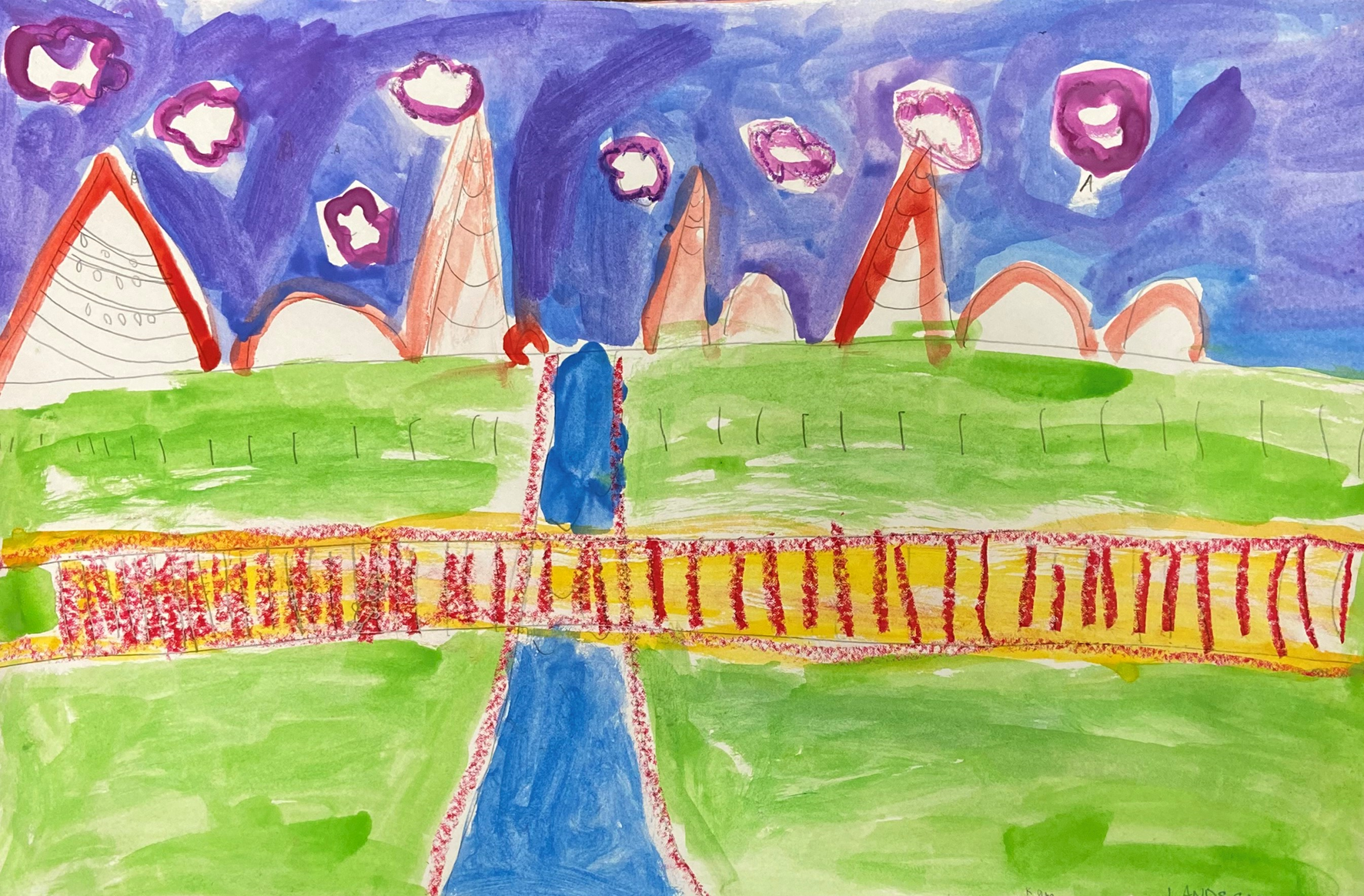 In first grade, students continue in their study of still life and landscape, even contrasting a seascape vs and landscape and trying our hand at both. They continue to become comfortable with the various media and are exposed to tempera, acrylic, and watercolor. We spend time looking at the work of Paul Cezanne and his many still life works. They copy his still life with fruit dish, as well as paint a bowl of apples from a bird's eye view. In the winter months we study pattern and portraiture while making wintry self-portraits, complete with hat, mittens, and scarf.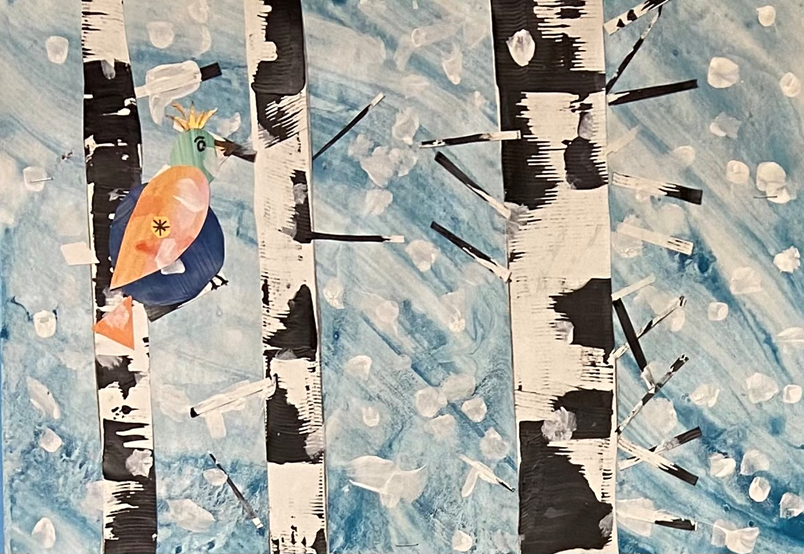 In second grade, we build on the elements of art introduced in kindergarten and first grade. The year starts off with a color project where the students mix their own secondary colors to create a color-wheel flower. We study the work of artists such as Georgia O'Keeffe, Joan Miro, and Piet Mondrian, and create giant flower blooms inspired by O'Keeffe, then compare and contrast the work of Miro and Mondrian. Students enjoy finding differences and similarities, as well as creating side by side works of their own, mimicking these two artists.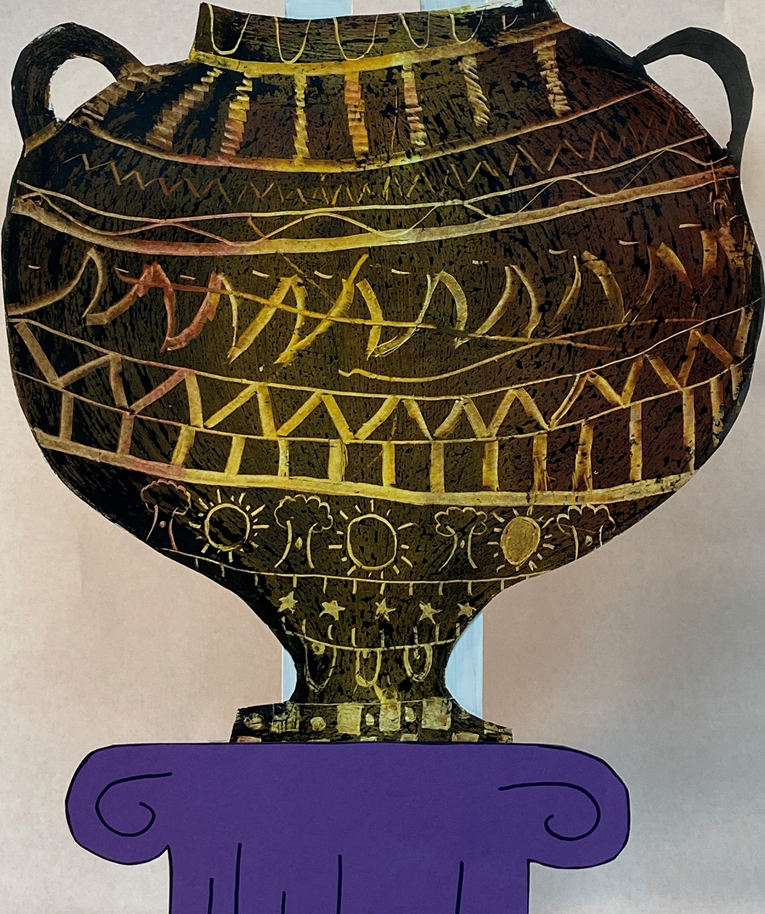 In third grade, we take an in depth look at the components of sculpture. We create a line sculpture the first week of school and make a kinetic sculpture after observing the work of modern kinetic artists. The students also make ceramic cupcakes, exploring clay and glazing techniques. To join with their history study, we create Mycenaean vessels by making our own scratchboard with oil pastel and ink, while discussing the subject matter and uses of these ancient containers.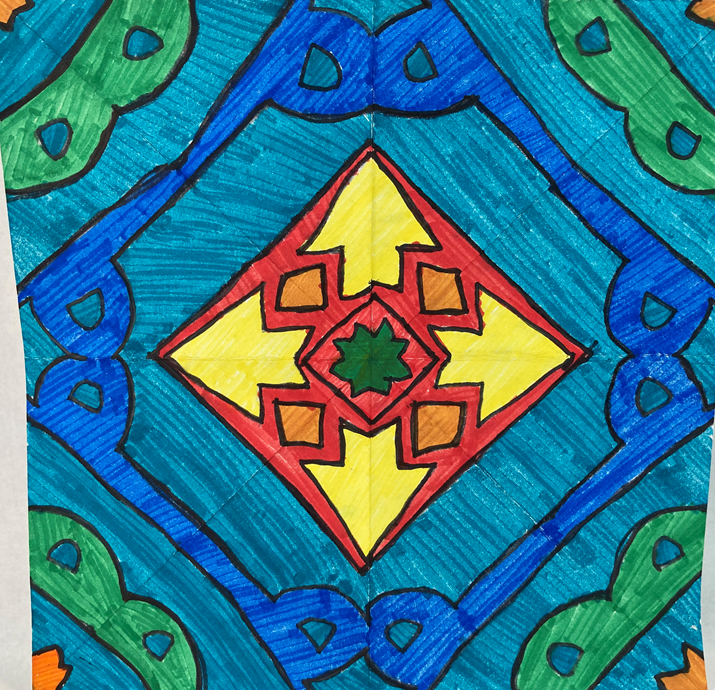 Fourth grade students can dream big! One of those dreams gets put to paper in art class during their year. The students lean about practical parts of blueprints for architecture and then create their own blueprints for a dream home of their own.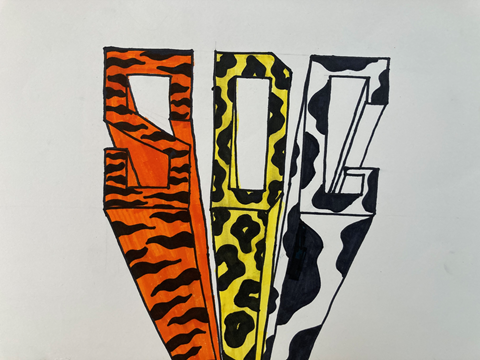 During the fifth grade art year we continue to focus on the art elements and principles with new lessons focused on sculpture, painting and drawing. The fifth grade sculpture is a radial pull sculpture. A radial design is on the has a clear center that everything radiates our from. A pull sculpture is a kinetic sculpture that is put into motion by pulling the mechanism, in this case a string. The students love watching these sculptures come alive!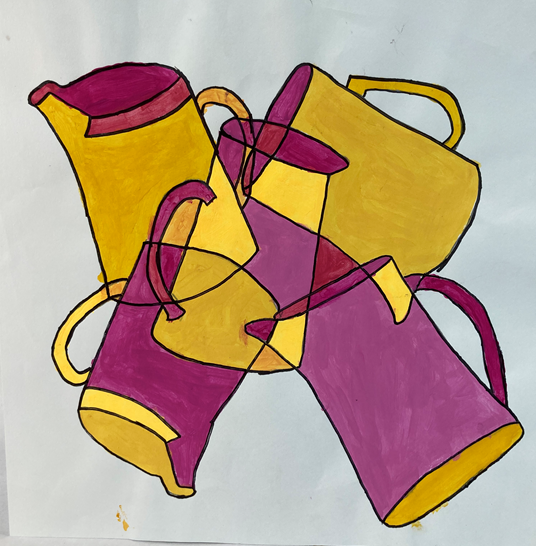 During the last year in Grammar School art the sixth grade lessons are focused on
refining their knowledge of the art elements and the principles of art. The sixth grade art class projects include large scale sculpture and painting in both acrylic and watercolor. The clay project for the sixth grade this year was a lidded box.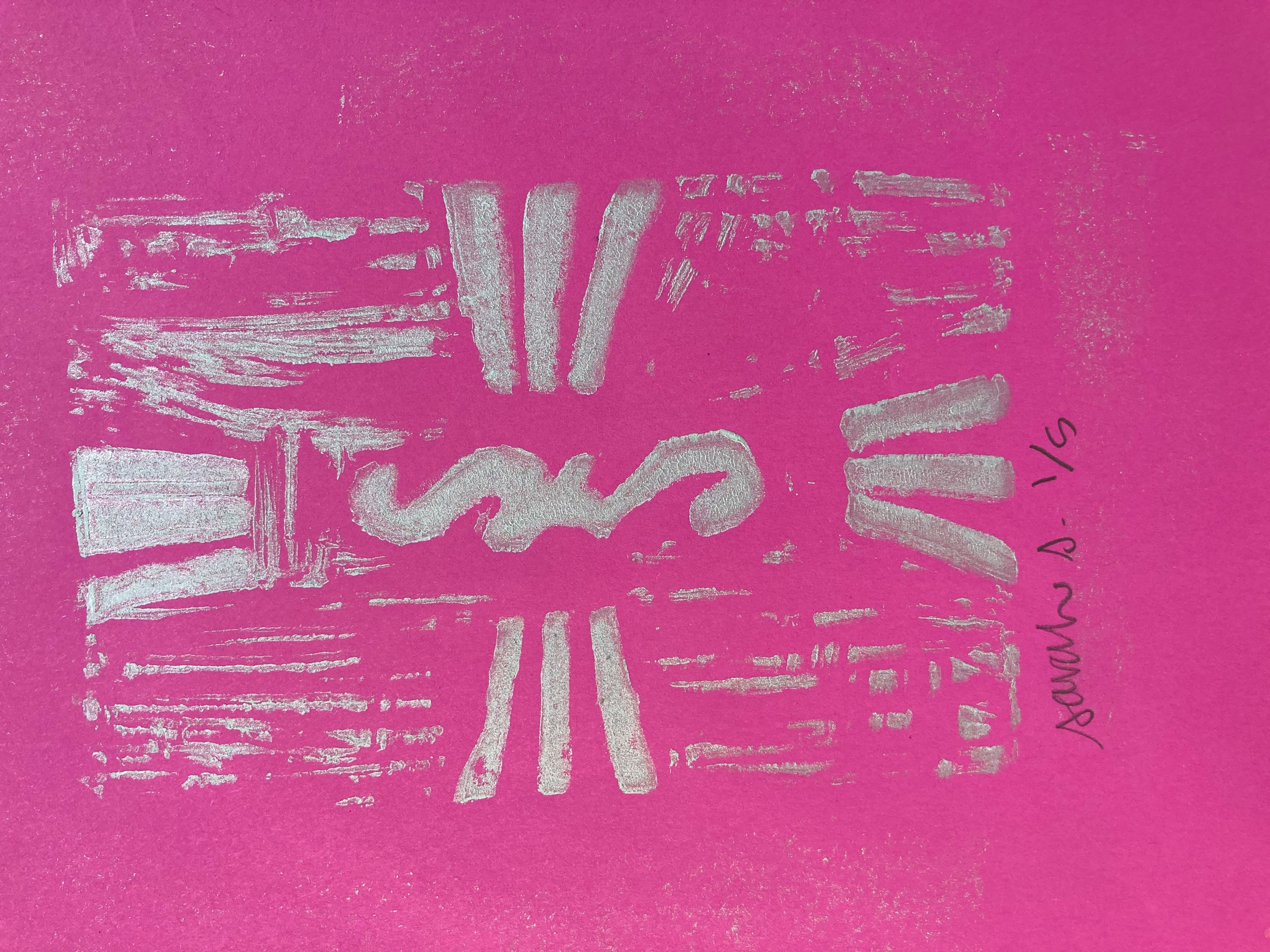 The curriculum in seventh grade is focused on review of the art Elements for one Quarter and then a Quarter of putting that knowledge to work. The seventh grade creates drawings based on real life observations, Plein air paintings, a series of linoleum prints and more.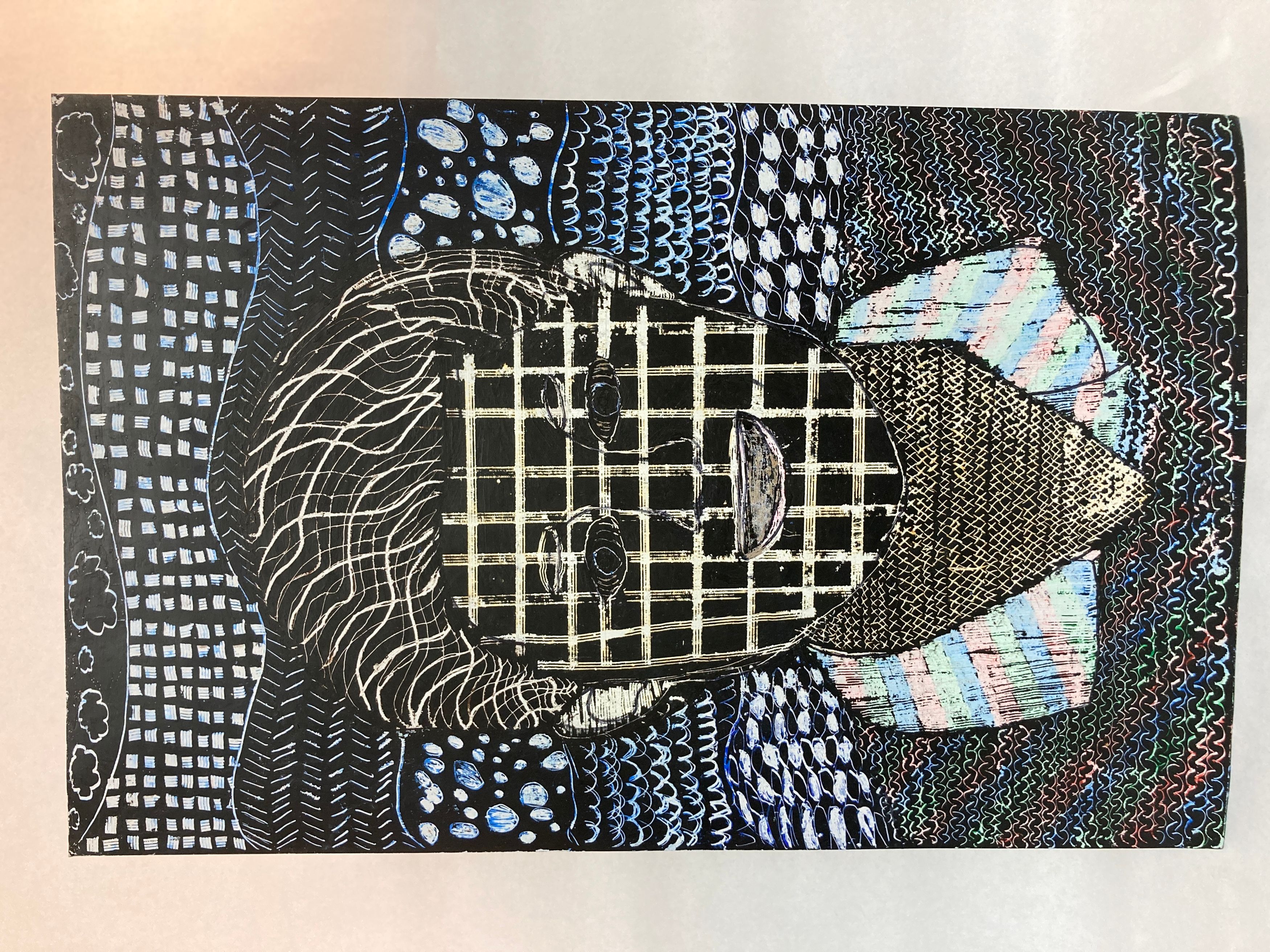 The ninth grade art curriculum is focused on observation and drawing techniques. The ninth grade works hard on difficult lessons that include watercolor drawings of figures, continuous contour line drawings of their hands with an ink wash, self-portraits, perspective work and more.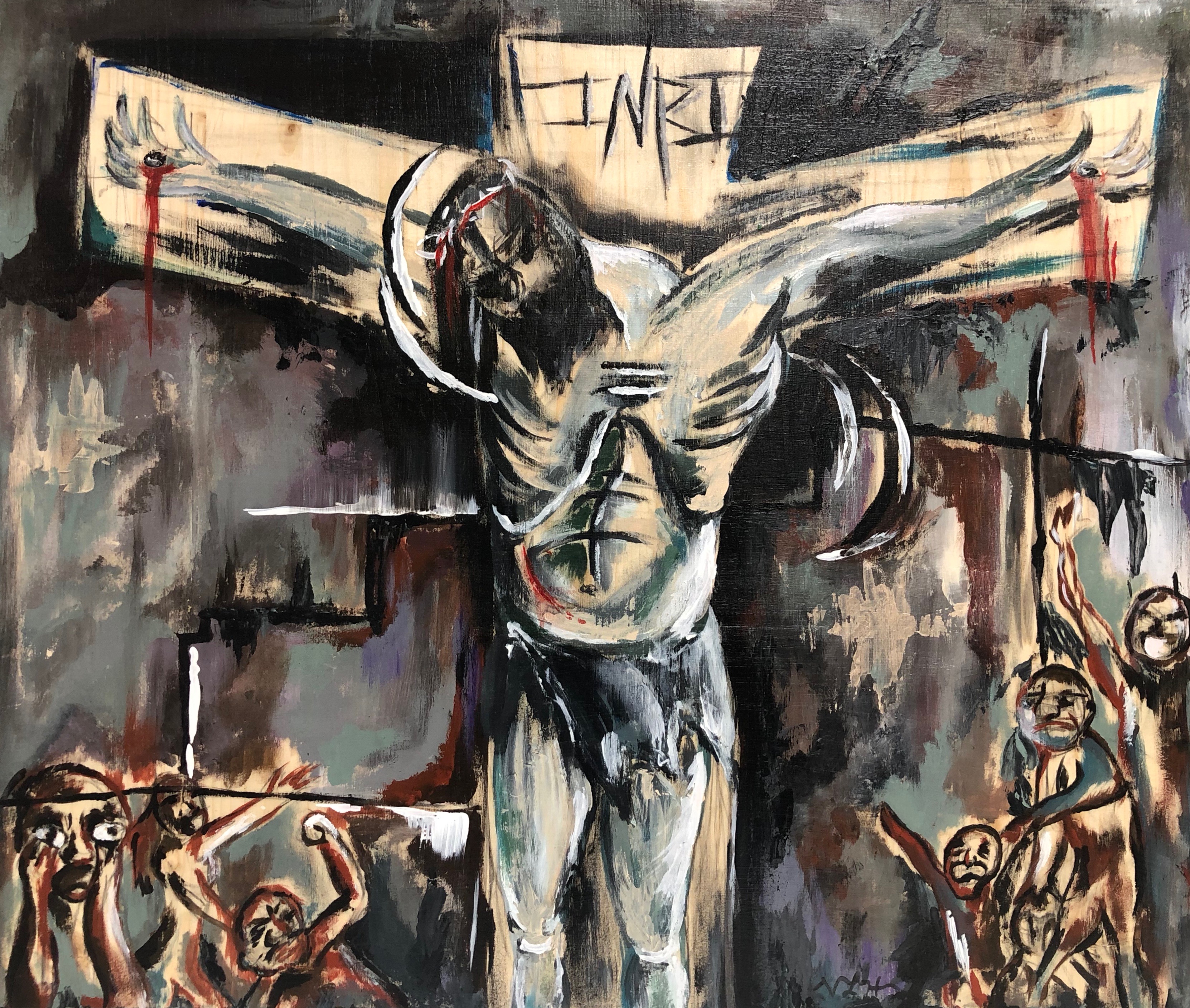 Studio Art is the culmination of a student's visual arts education at Westminster Academy. Over their years in grammar and middle school, students learn the language of visual arts and apply it to a variety of mediums and projects. By the time they get to their 12th grade year, they are ready to apply that language to more individual and extended projects. The summer before senior year, each student takes time to develop a theme that will be reflected in their body of work throughout the year. While every senior will produce drawings and paintings using the same mediums, each of their pieces is individual and reflective of their chosen theme.